Beautiful Large Chinese Jade Tiger Carved from Henan Jade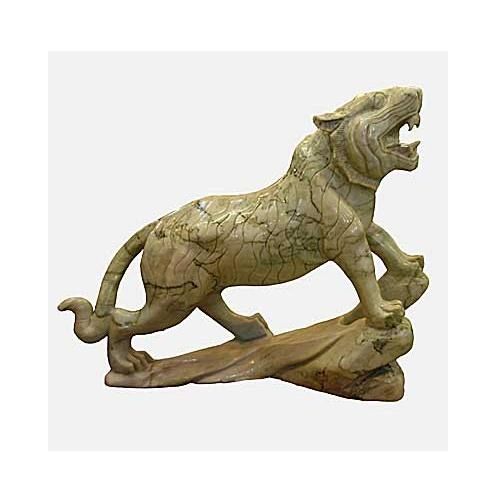 Beautiful Large Chinese Jade Tiger Carved from Henan Jade
Description
This Enormous Large Chinese Jade Tiger is an ostentatious symbol of wealth and power
Carved from Henan Jade.
The Large Chinese Jade Tiger weighs in at over 50 kg so will definately require a two man lift and Stands at about 55 cm tall.
We have a small family of these beasts so there may be some variation in the stone colour.
Height 55 cm
Measures 68 cm end to end
Measurements are approx.